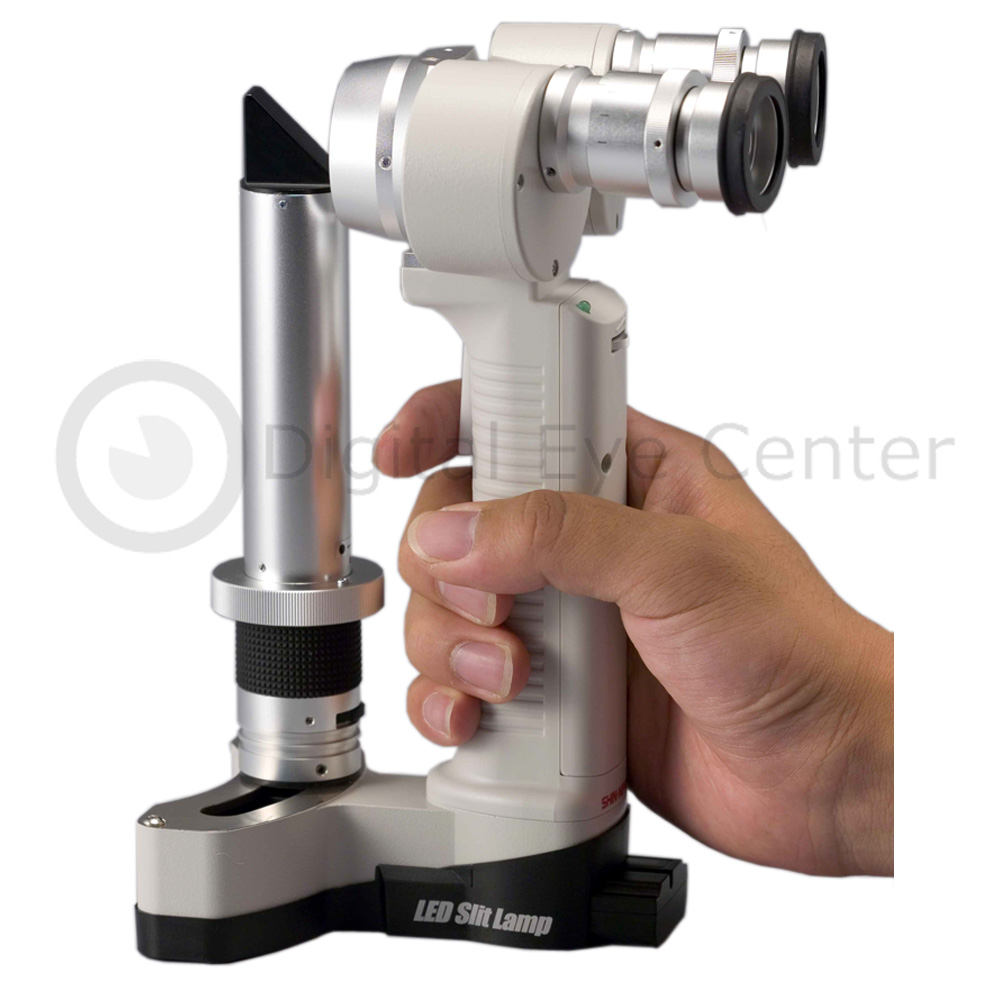 Portable slit lamps have come a long way in the last few years. They are not manufactured anymore from low quality plastic and lens.
Now you will find a refined, durable and high quality lenses in their place with options of LED illumination or even full color screens.
Illumination control and slit width are standard, and they weight almost nothing. Perfect for applications in remote areas or bed patients and children.
Here we examine 3 options you should consider for your next hand held slit lamp. Continue reading 3 Alternatives for Your Next Portable Slit Lamp Purchase